Sales Announcements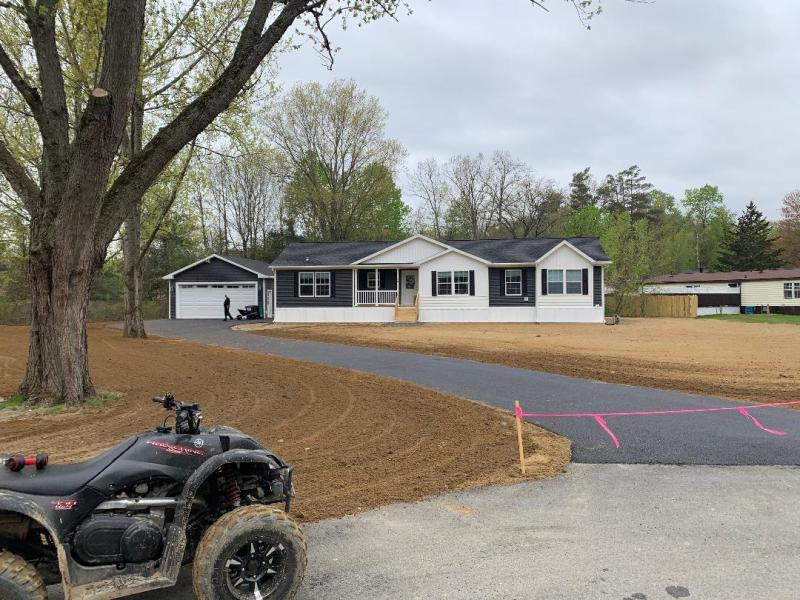 New Home and Garage Packages
Call now to ask about our new home and garage packages!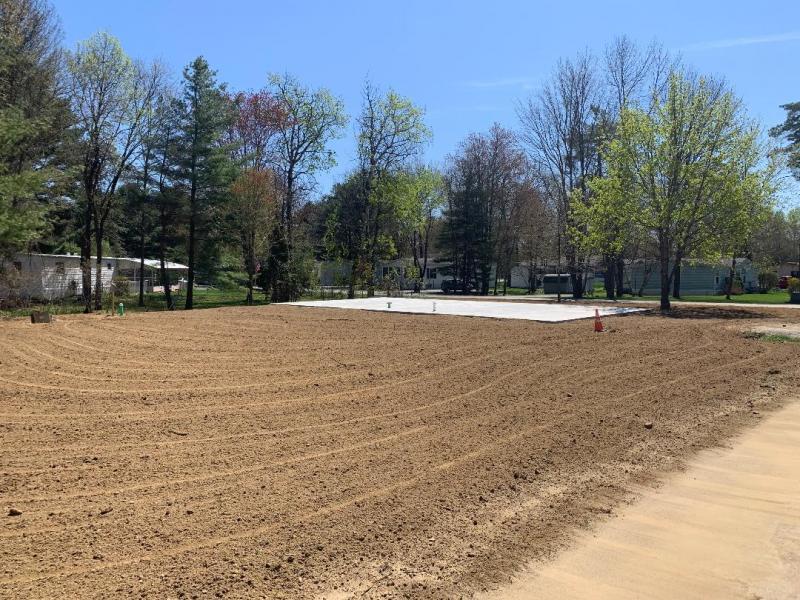 New Lots Available
Contact Sales
Tony Caton
In-House Sales Agent
Phone: 518-857-7808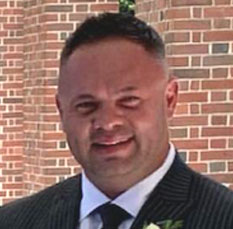 Tony Caton
In-House Sales Agent
Phone: 518-857-7808
Tony Caton has been the licensed Northway Estates in-house sales agent since 2011. Prior to serving as sales agent, Tony served as the community's Operations Manager, building a close relationship to all of the residents of Northway Estates. His longtime knowledge of the community, it's residents, and overall growth, serves Tony perfectly the agent for buyers and sellers.
Tony presents Northway Estates' listings to potential Buyers & Sellers, in a friendly, knowledgeable manner, while maintaining professional ethics, and integrated in-house support system.
Since Tony's knowledge of the community is so extensive, he is able to react immediately to both Buyers & Sellers needs and to changes in the market place. As a result, Tony clearly offers a distinct advantage in the listing of Northway Estates properties.
*Northway Estates is NOT affiliated with Paul Monast or Advantage Housing*
Click here for more information on Northway Estates current listings.