Welcome to Northway Estates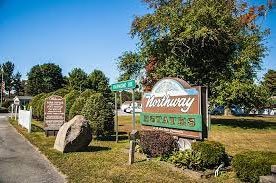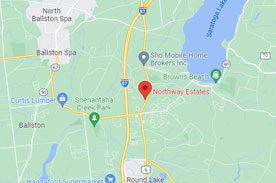 There's a unique spirit you'll experience at Northway Estates. Whether it's participating in one of our many community events, being part of a volunteer group or taking advantage of opportunities for lifelong learning, you'll be amazed at how rich life can be here.
Sales Office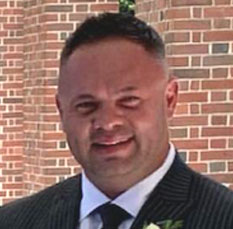 Contact Tony Caton to talk about your new home at Northway Estates:
Call Northway Estates today to make an appointment or if you have questions about our community
Sales Announcements View All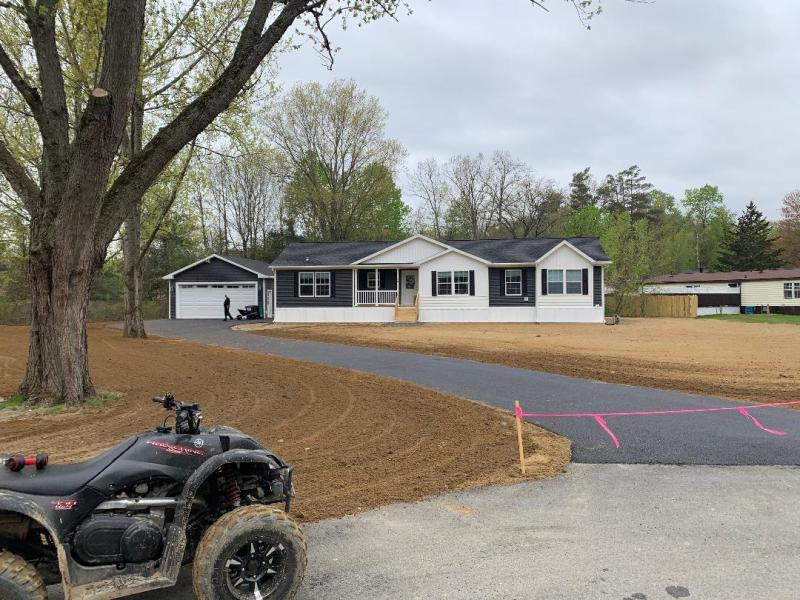 New Home and Garage Packages
Call now to ask about our new home and garage packages!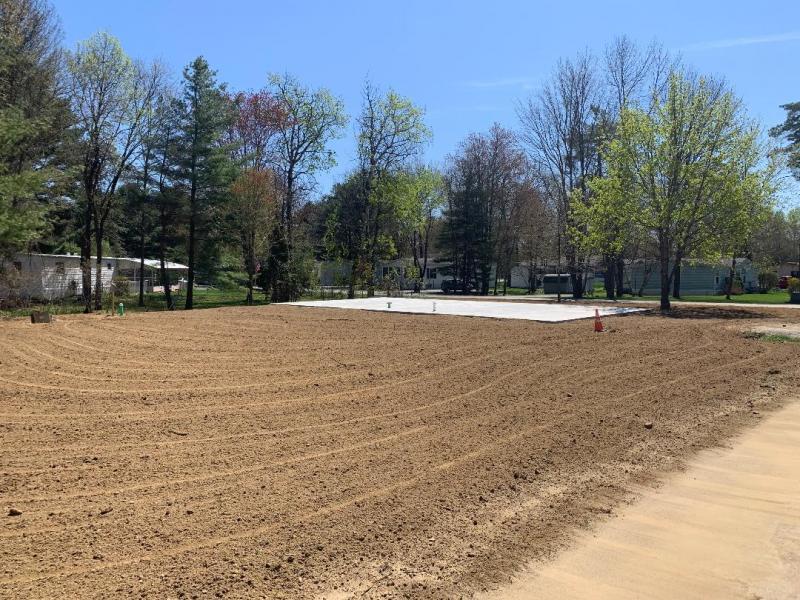 New Lots Available
Contact Sales
Tony Caton
In-House Sales Agent
Phone: 518-857-7808
Current Listings View All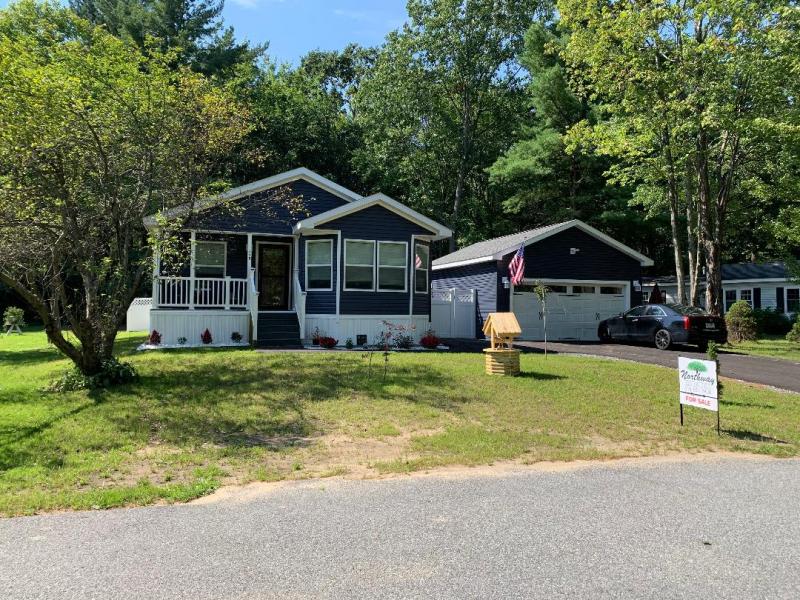 LOT#110 - 2021 COMMODORE 28 X 62 - MOTIVATED SELLERS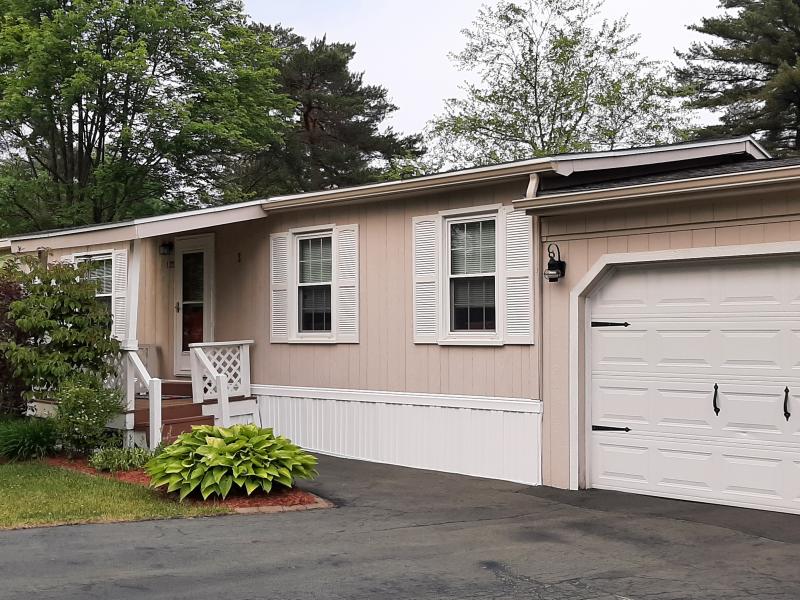 LOT #122 - 1988 TITAN 27 X 48
We are centrally located with plenty of attractions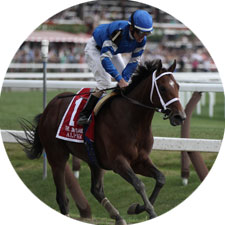 Locally owned & operated by the Meager Family, since 1982